Kathryn Dennett Carpenter

Licenced Clinical Social Worker
About
About KDC
Psychotherapy, Mental Health, Dynamic Work, Integrative Process
My goal is to create a safe space for you to explore your life. We will work together to understand your experiences and move toward a greater sense of wholeness. I have specific experience helping individuals process a variety of personal traumas, and look forward to listening to your life's ups and downs.
I find both deeper exploration and time-limited therapies effective depending on your unique needs, interests, and concerns. I use psychodynamic methods from an object relations orientation, as well as other short-term methodologies supported in the literature. Using a blend of non-directive and directive techniques, we can explore your particular concerns.
I am interested to learn with you through this process, and come to an understanding of your individual life experiences.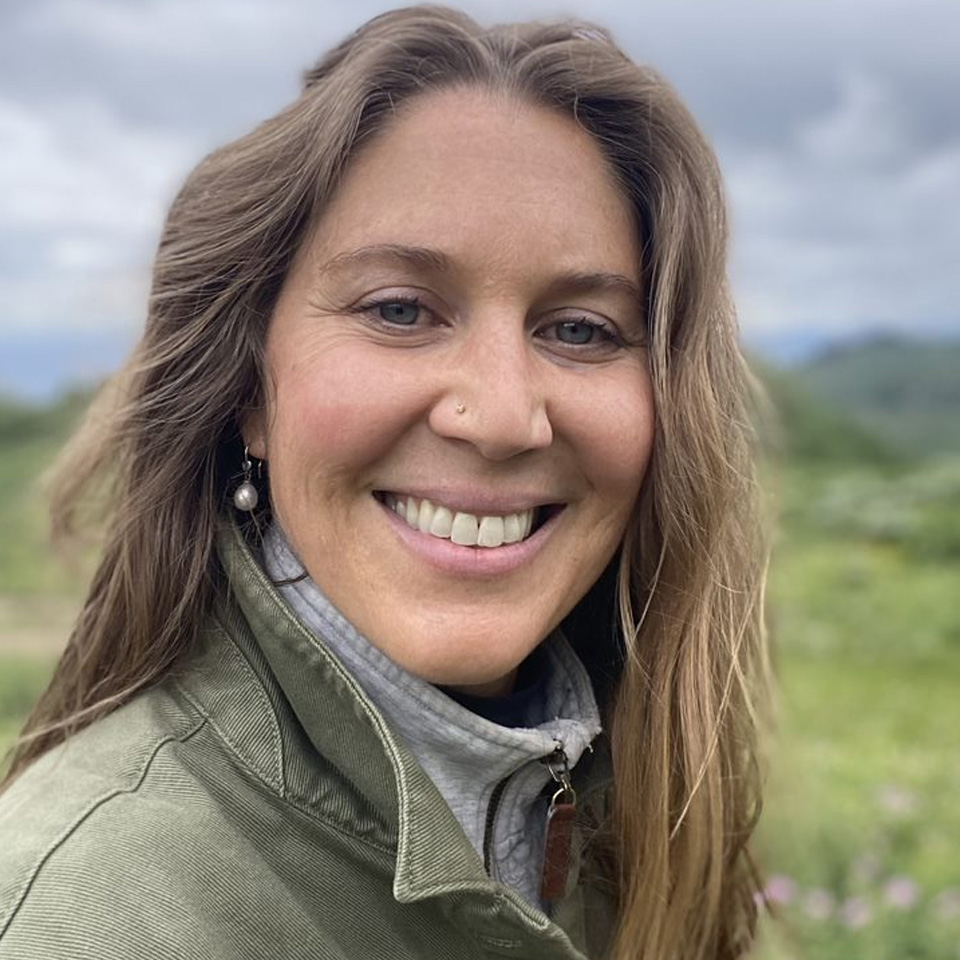 Kathryn Dennett Carpenter
MAT, LCSW
Psychotherapist
Community Member of Psychoanalytic Institute of Northern California (PINC)
---
National Association of Social Work (NASW)
International Psychotherapy Institute (IPI)
Women in Private Practice (WPP)
LGBTQ Guild of Utah
---
License Number: 8957355-3501
More info
Psychodynamic Methods and Object Relations Orientation
Psychodynamic Psychotherapy is a depth approach to understanding yourself. The primary process is to understand how our experiences of the past and relationships with others have influenced who we are and how we move through the world.
This process is insight-based and is best for those who want to understand themselves on a deeper level. This form of treatment usually occurs one to two times per week depending on your specific individual goals.
| Education | Institution |
| --- | --- |
| Masters of Social Work | University of Utah |
| Masters of Art in Teaching | Lewis and Clark College |
| Bachelors in Psychology | Lewis and Clark College |